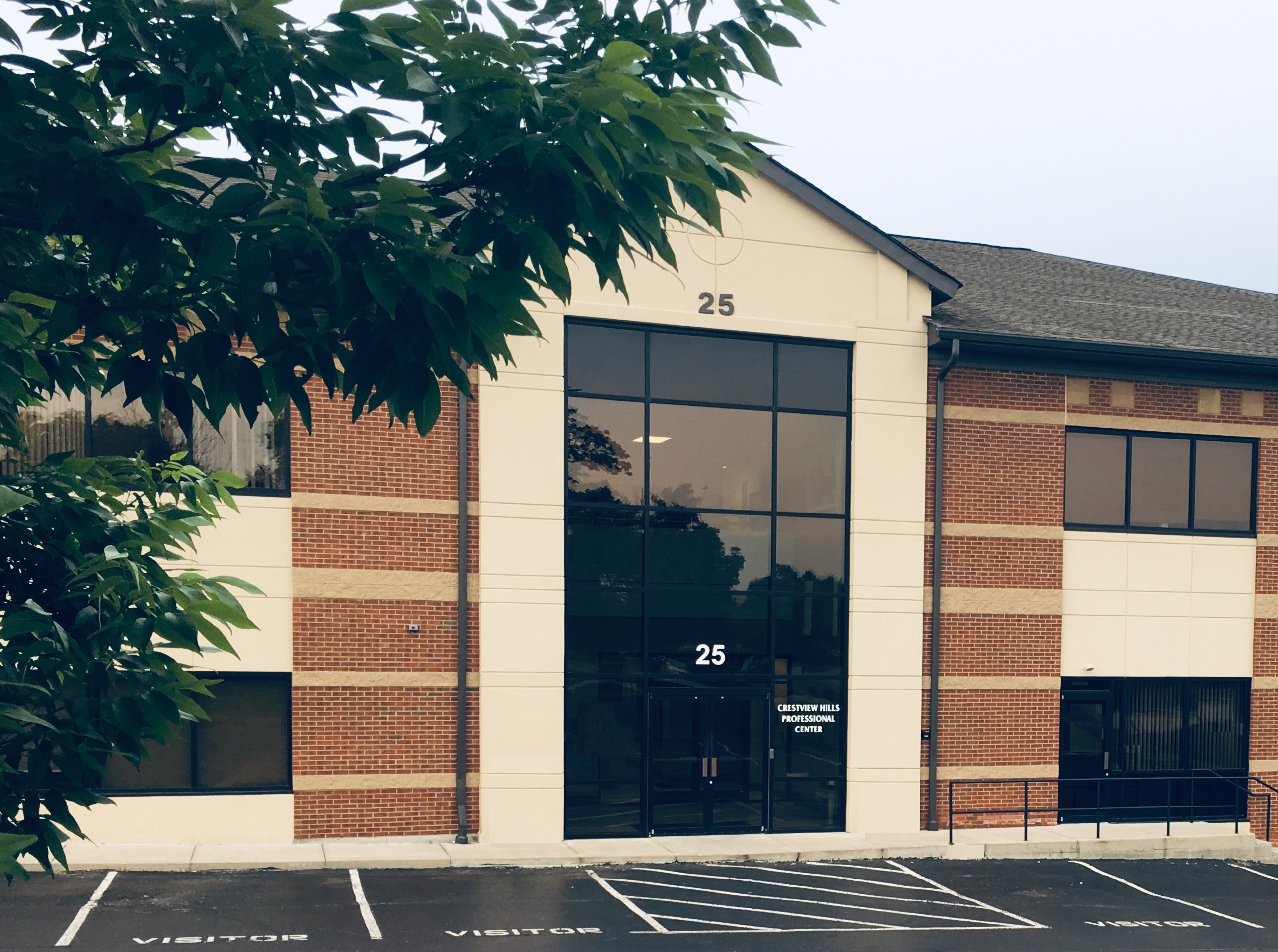 Putting Clients First Since 1963.
Beginning as far back as 1963, our attorneys developed and maintained a regional reputation for providing high-quality representation in such practice areas as family law, employment law, state and federal criminal defense, personal injury, civil rights, probate and estate planning, business, and commercial law, and many others. Our law firm holds the AV Preeminent rating under Martindale-Hubbell's peer review rating system.

While our attorneys are recognized throughout the area for their accomplishments and contributions to the profession, we understand that accolades and reputation never won a trial, closed a deal, or settled a dispute. That's why we keep the focus on our clients through every step of the way.

From divorce law to employment law to personal injury law, O'Hara, Taylor, Sloan, Cassidy, Beck, PLLC always emphasizes outstanding client service on the legal problems that people are likely to face at some time or another over the course of their lives. We're big enough to cover a wide range of legal challenges but small enough to assure each client receives personalized attention and specific advice tailored to the demands of each person's unique situation.