Social Media, The Government, and Your Rights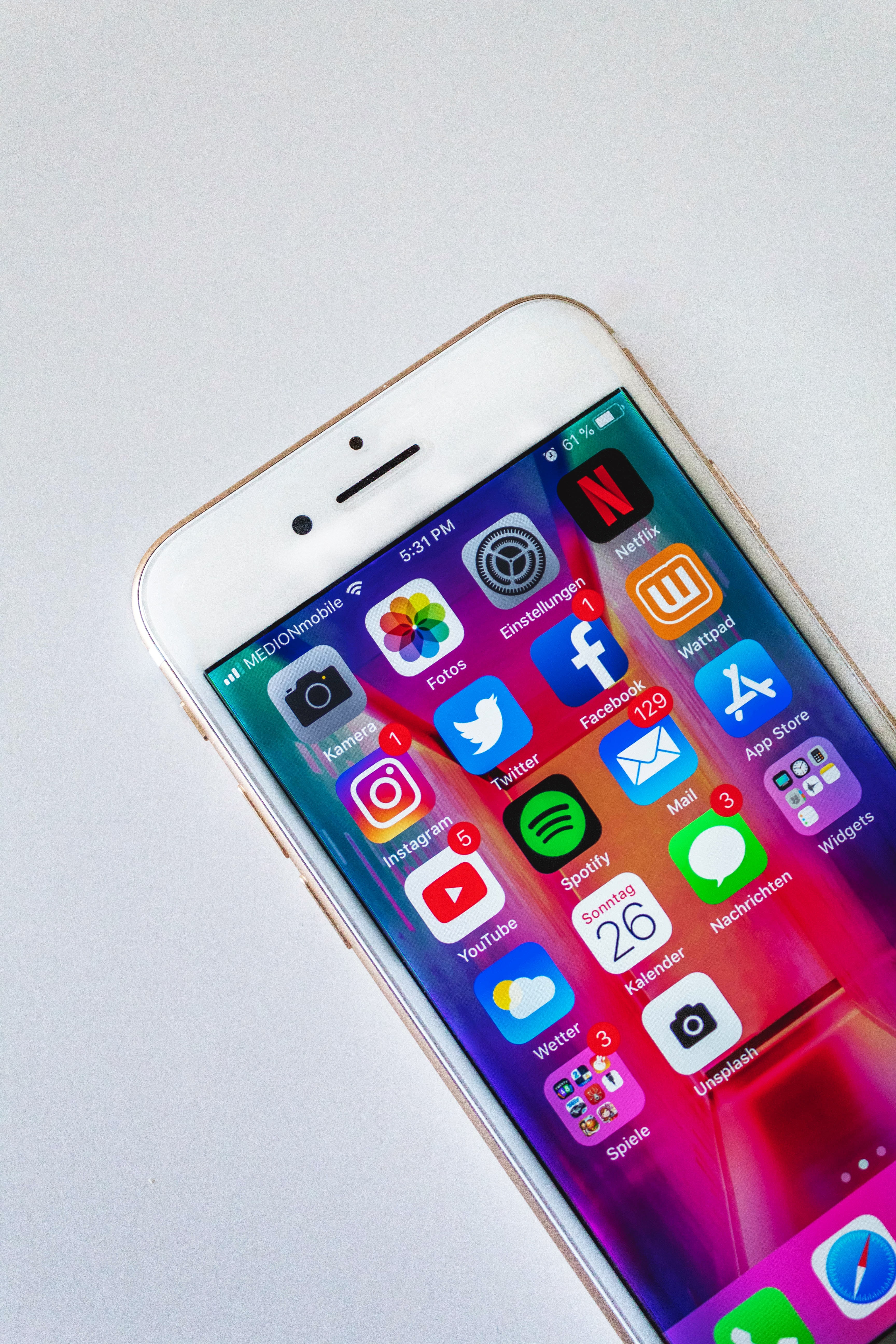 Courts have traditionally protected First Amendment rights of individuals to express themselves in what courts consider to be a traditional public forum. Typical examples of this include protecting the rights of people to peacefully protest in public squares or outside of public buildings.
More recently, federal courts have begun to extend these protections to official social media sites set up by government officials such as your local, state or federal representatives. More and more courts are considering these official sites as a forum where individuals should be allowed to express their suggestions for and criticism of their government officials and actions of the government with which they may have disagreements.
For example, a federal court in Maine offered this observation: "Social media have recently become a crucial venue for public officials to disseminate news and information, and an equally crucial opportunity for the public to express their thoughts and opinions in response." So, the court concluded that banning individuals from the governors Facebook site or deleting critical posts on those sites does violate the individual's right to freedom of speech protected by the First Amendment. [1]
Other courts are recognizing that in this digital age government officials are relying increasingly on social media to convey information to the public and allow for public comment. Courts are also applying similar principles to protect the public from government retaliation for social media posts or comments critical of their government actions. Recently, the Federal Court of Appeals for Michigan, Ohio, Kentucky and Tennessee has applied these Freedom of Expression principles to protect an individual who set up a social media page that focused on criticizing local police practices. When he was unfairly arrested and prosecuted for those actions and subjected to threats if he did not take the site down, he sued under federal civil rights laws. The Court held that the government's effort to force the plaintiff to take down his social media site that mocked the local police violated his rights as protected by the First Amendment.[2]
Social media provides important outlets for people to express their views regarding actions of their government officials. If you have been blocked from any social media site of a public official or your comments have been deleted, or you have been the victim of retaliation by the government because of social media posts, your rights under the First Amendment may have been violated. You should meet with a qualified attorney to determine what your rights are and what remedies may be available to you.
---
[1] Leuthy v. LePage, 1:17-CV-00296-JAW, 2018 WL 4134628, at *2 (D. Me. Aug. 29, 2018)
[2] Novak v. City of Parma, 932 F.3d 421 (6th Cir. 2019)