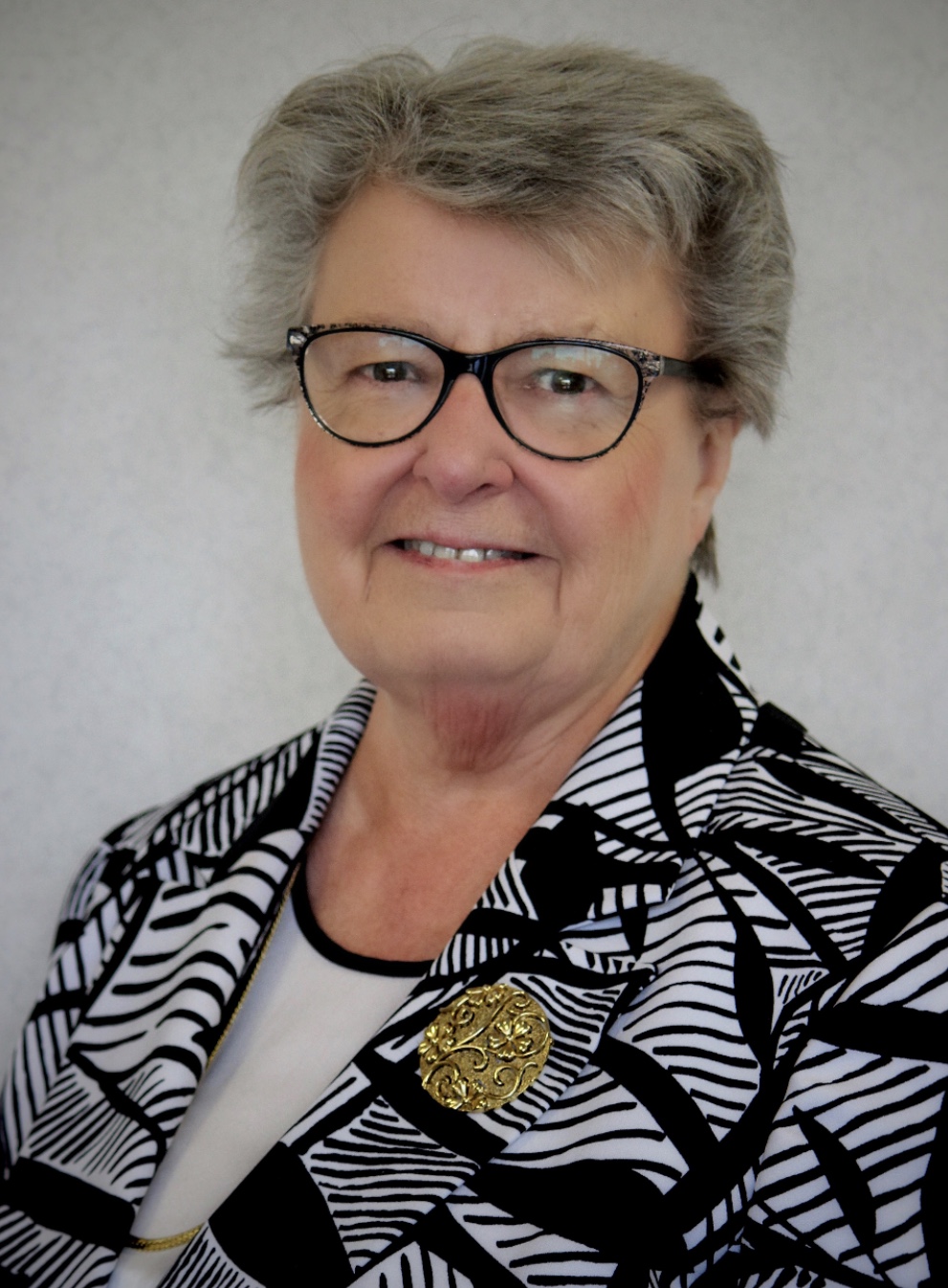 Location:   
Phone:
Fax:
Email:

Crestview Hills, Kentucky
859-331-2000
859-578-3365
E-mail Me

Suzanne Cassidy is a partner with the firm, who concentrates her practice in the areas of School Law, Insurance Defense, Family Law, Employment Discrimination and Civil Rights. She is a trained mediator in family law. Sue is a member of the Kentucky Bar Association and the Northern Kentucky Bar Association. She previously served on the Board of Directors of NKBA, and is a past president of that group. She is a member of KBA's Education Law Section, as well as both the National School Board Attorneys and Kentucky School Board Attorneys Associations, previously serving on the Board of Directors and as president of this latter group. She volunteers in the family law area for the Northern Kentucky Volunteer Lawyers. She also serves on KBA's Ethics Committee, and is an Ethics Hotline member for District Six. 
Kentucky Governor Steven Beshear appointed Sue to a four-year term on the Kentucky Personnel Board in February, 2008, and then to the Kentucky Crime Victim's Board and Board of Claims in 2012, where she served through 2015. She received the 2006 Pro Bono Attorney of the Year Award from the Northern Kentucky Volunteer Lawyers. 
Areas of Practice
Family Law
School Law
Insurance Defense
Employment Discrimination
Civil Rights
Bar Admissions
Kentucky, 1994
Ohio, 1993
U.S. District Court Eastern District of Kentucky, 1994
U.S. District Court Southern District of Ohio, 1994
U.S. Court of Appeals 6th Circuit, 1996
U.S. Supreme Court, 2006
Education
Salmon P. Chase College of Law, Highland Heights, Kentucky
Edgecliff College, Cincinnati, Ohio
Representative Cases
Arnzen v. Smith, 2015 WL 2445086 (Ky. App. 2015), discretionary review denied March 9, 2016
J.R. v. Cruey, et al., 2015 WL 4080052 (E.D. Ky. 2015)
Brasser v. Deaton, et al., 2015 WL 1636982 (Ky. App. 2015)
S.E. v. Grant County Bd. Of Educ., 522 F.Supp.2d 826; aff'd (E.D. Ky. 2007)
S.E. v. Grant County Bd. Of Educ., 544 F.3d 633; cert. denied, 129 S.Ct. 2075 (2009) (6th Cir. 2008)
Westfield Ins. Co. v. Tech Dry, Inc., 336 F.3d 503 (6th Cir. 2003)
Wesley V. Ross, 2010 WL 3120204 (E.D. Ky. 2010)
Sims v. Bracken County Bd. Of Educ., Slip Copy, 2:10-cv-00033-DLB (E.D. Ky. 2010)
Com. ex rel. Young v. Proffitt, 2004 WL 1635805 (Ky. App. 2004)
Afterkirk v. Bd. of Educ. Of Grant County, 2003 WL 21474007 (Ky. App. 2003)
Board of Educ. of Erlanger-Elsmere School Dist. v. Code, 57 S.W.3d 820 (Ky. 2001)
Roman Catholic Diocese of Covington v. Secter, 966 S.W.2d 286 (Ky. App. 1998)
Professional Associations and Memberships
Kentucky Bar Association
Northern Kentucky Bar Association
National School Board Attorneys Association
Kentucky School Board Attorneys Association