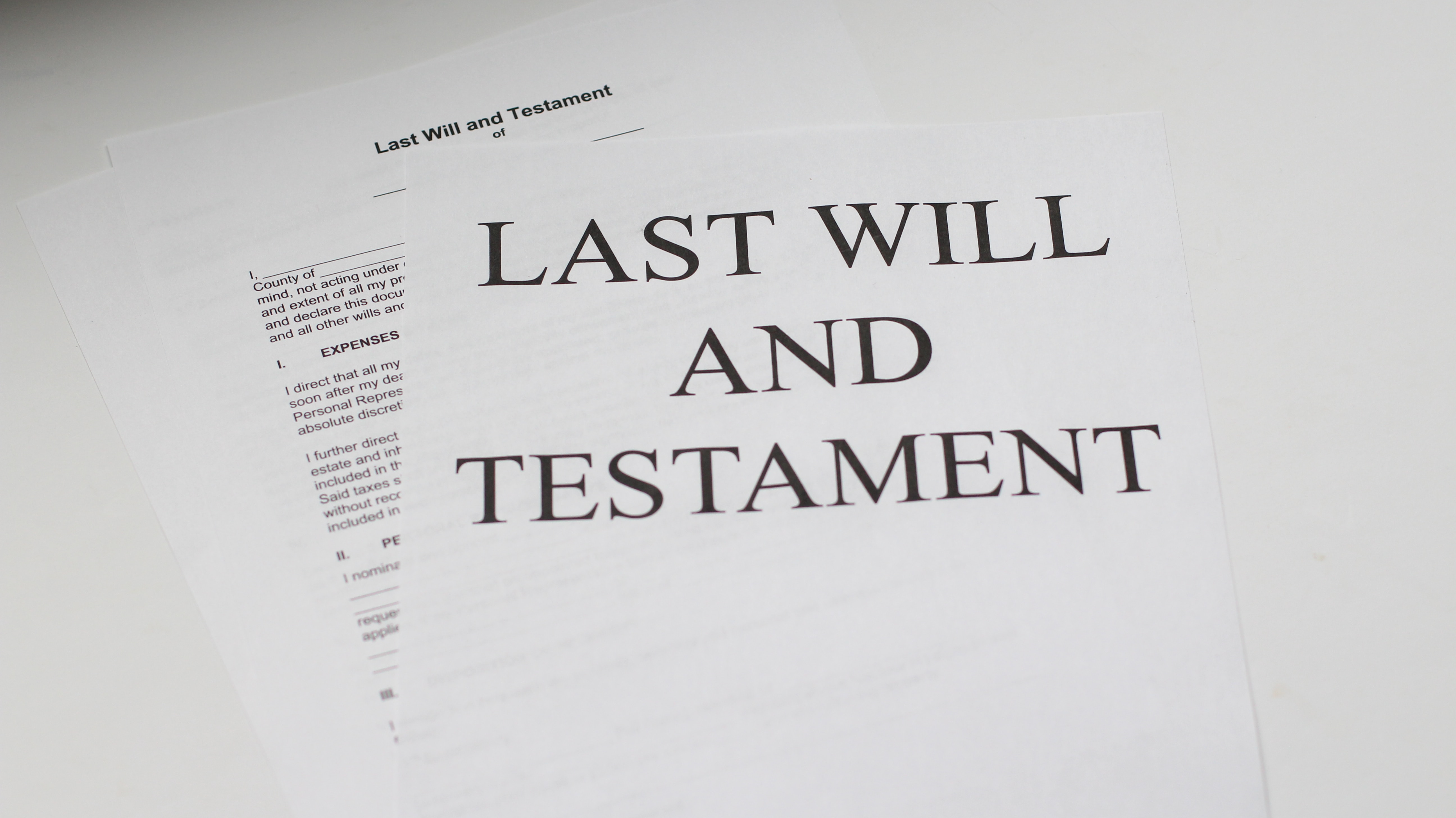 Estate Planning, Wills, and Trusts
The estate planning attorneys at O'Hara, Taylor, Sloan, Cassidy, Beck, PLLC develop estate plans that meet their clients' needs well into the future. Our probate attorneys make sure that estates are properly opened, distributed, and closed – always paying attention to the details.
Estate planning and probate administration demand an understanding of family needs and dynamics as well as close attention to changing laws. Ohio and Kentucky residents have depended on the O'Hara, Taylor, Sloan, Cassidy, Beck, PLLC estate planning and probate law firm for more than 50 years, including issues involving:
Durable Powers of Attorney
Estate Planning
Living Wills and Health Care Powers of Attorney
Powers of Attorney
Probate and Estate Administration
Trusts and Trust Agreements
Will Contests
Wills
Contact our office by phone or e-mail to schedule your initial consultations and learn more about how our attorneys can help.