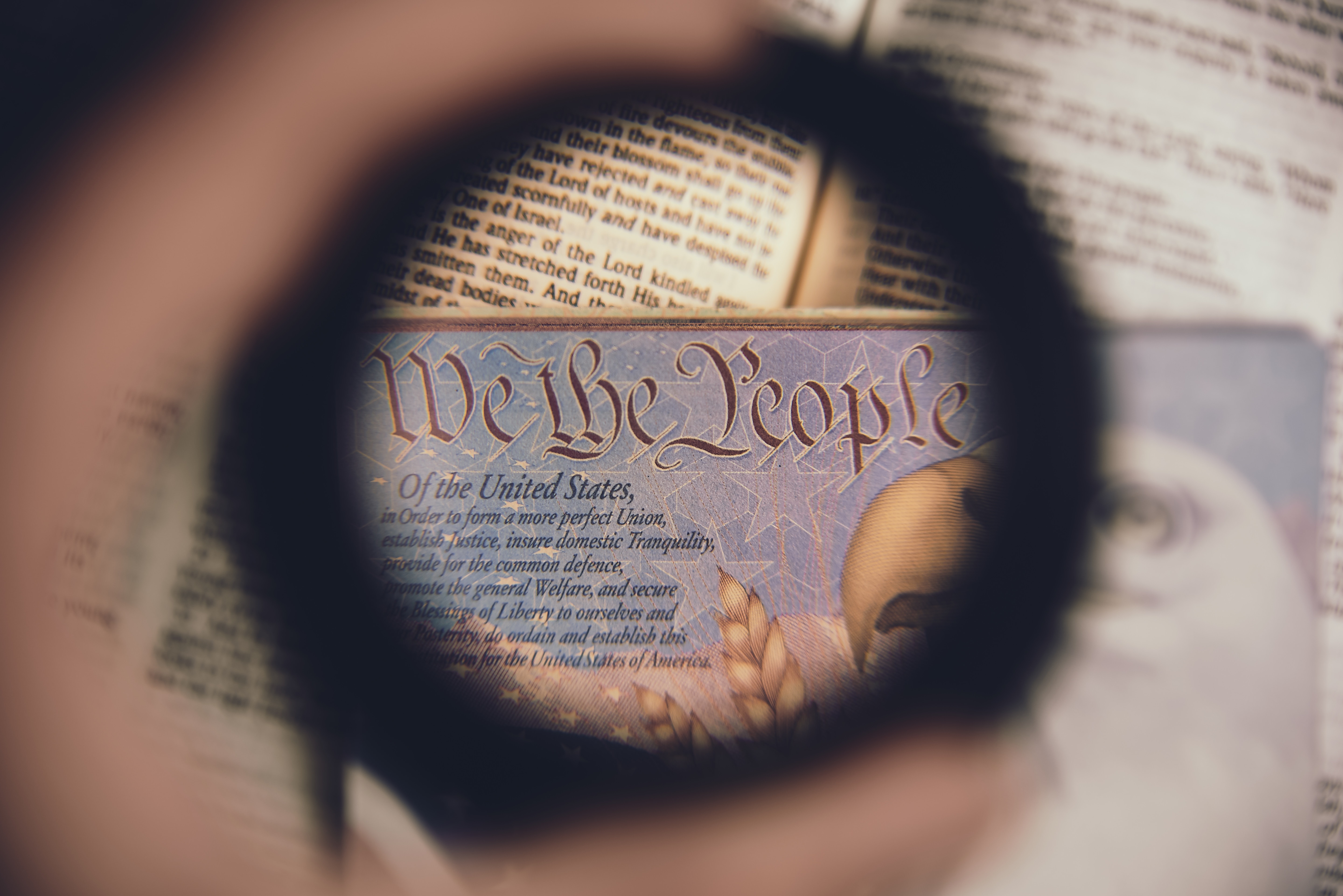 Civil Rights
We have a long history of advocating for clients who have had their constitutional rights violated by the government, police, and administrative agencies. O'Hara, Taylor, Sloan, Cassidy, Beck, PLLC represents people who have been injured by improper conduct by police or other governmental agencies may have remedies for such injuries through state and federal courts.
Our law firm represents people who have been victims of:
Excessive force by police
False Arrest, Prosecution, and Imprisonment
Government discrimination based on race, gender, ethnicity, disability, or age
Prison abuse
Retaliation against First Amendment Rights
Section 1983 Claims (individual has abused their authority acting under state law.)
Unlawful search and seizure
Wrongful termination of government employees
If you believe your constitutional rights were violated, contact our office by phone or e-mail to schedule your initial consultation and learn more about how our attorneys can help.