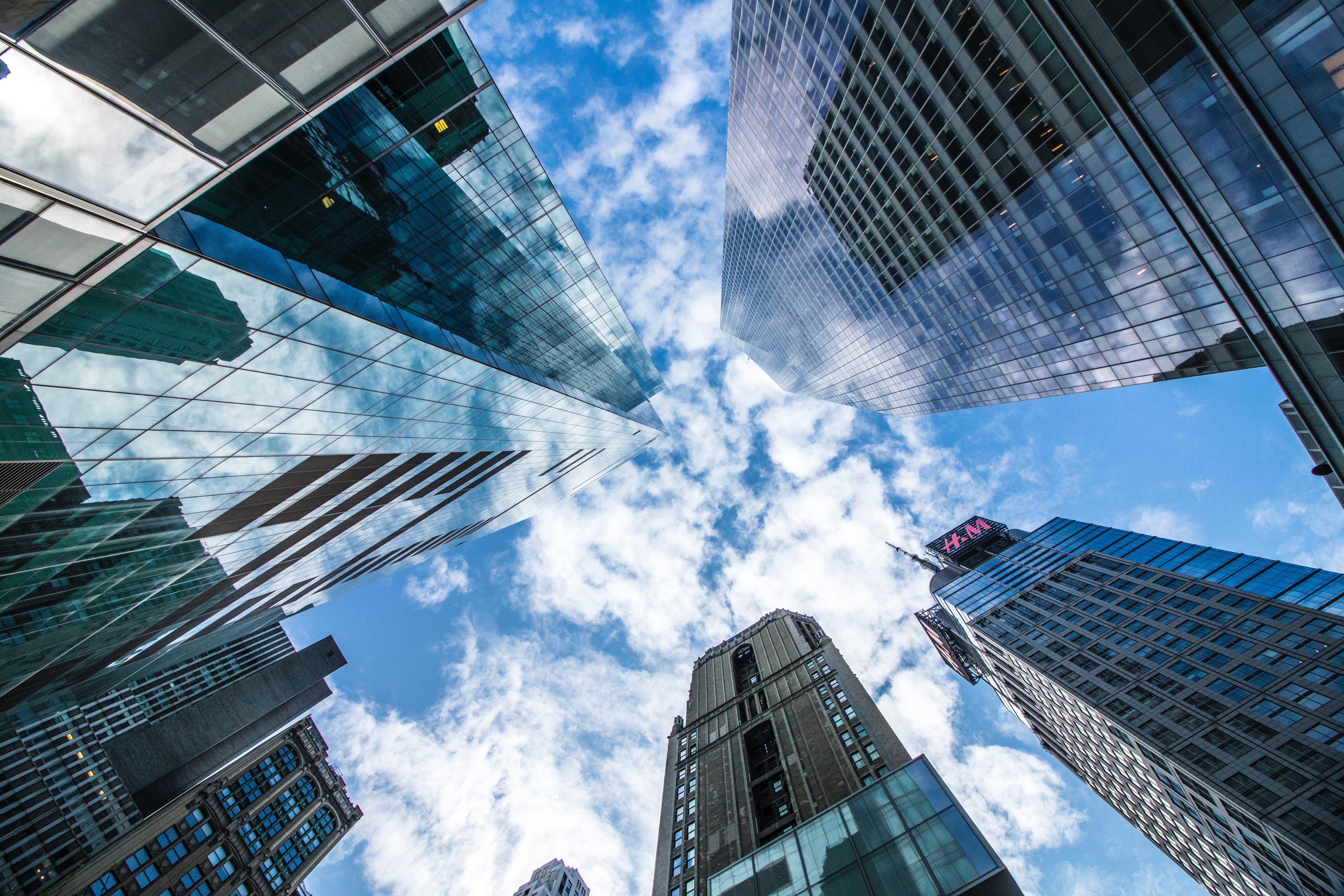 White Collar Crimes
If you have been charged with a white-collar crime of any kind, our attorneys have extensive experience representing clients in these cases and are able to assist you. O'Hara, Taylor, Sloan, Cassidy, Beck, PLLC advises and represents people throughout Northern Kentucky and Greater Cincinnati on white-collar charges, including:
Bank fraud;
Mortgage fraud;
False statements to federally insured financial institutions;
Credit or debit card fraud;
Internet financial crimes involving Ponzi schemes;
Investor fraud;
Unauthorized access and use of confidential financial data online accounts;
Embezzlement, employee theft or abuse of trust in an employment or professional setting;
Insurance fraud in obtaining coverage or submitting a claim;
Health care or Medicaid fraud;
Criminal violations of the Sarbanes-Oxley Act in corporate financial reporting;
Forgery or document alteration concerning checks, commercial paper, negotiable instruments, letters of credit, or forged endorsements;
Public corruption cases involving bribery, wire fraud, mail fraud or obstruction of justice; and
Administrative and corporate investigations.
Many white-collar crimes are investigated by federal agencies and prosecuted by the U.S. Attorney's Office. If you have the chance to obtain defense counsel while your case is before a federal grand jury, you will have the opportunity to protect your interests before formal charges are returned by indictment. Our familiarity with a federal investigation and charging practices can give you important advantages at the earliest stages of your case. Contact our office by phone or e-mail to schedule your initial consultation and learn more about how our attorneys can help.