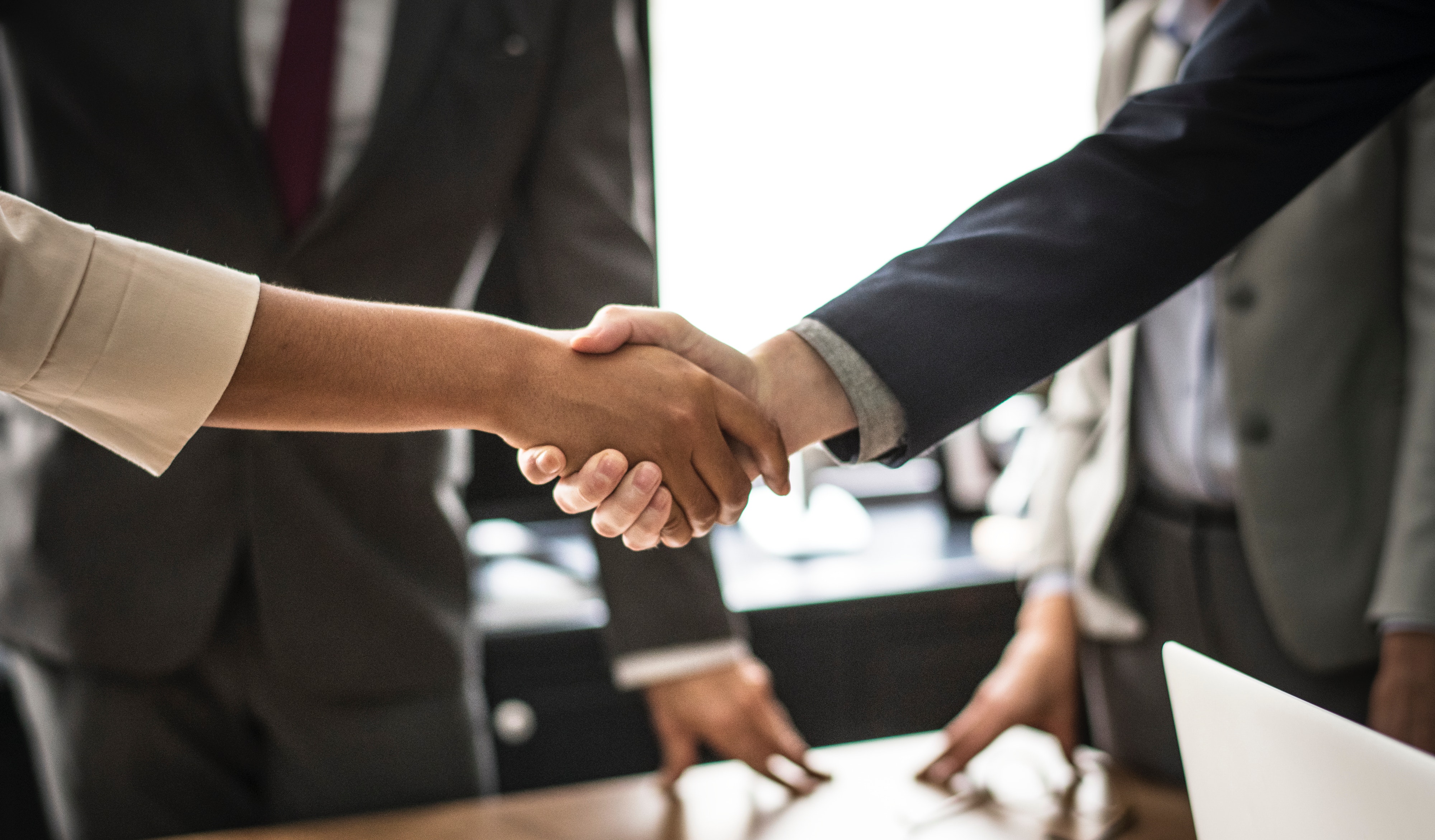 Business and Commercial Law
Every business should pay close attention to legal matters, from selecting the appropriate business entity to business transactions and litigation. As a business owner, keeping up to date with the legalities of running your business can be time-consuming but cost saving in the long run. By hiring an attorney, you can get the sound legal advice every competitive business should seek. When you need a business lawyer, you need one who will listen, understand your business objectives, and help you solve the legal issues that will undoubtedly arise in the course of your business.
At O'Hara, Taylor, Sloan, Cassidy, Beck, PLLC, we work closely with our business clients on a wide range of organizational, transactional, and operational problems. We serve businesses of all sizes, from small LLCs to larger corporations. We have experience in:
Account Collections
Asset Acquisitions and Sales
Business Formation
Business Litigation
Business Succession Planning
Business Transactions
Commercial Contracts
Commercial Distribution
Commercial Leasing and Real Estate Transactions
EEOC (Equal Employment Opportunity Commission) Counseling and Representation
Federal and State Administrative Agency Counseling
Regulatory Compliance
If you need assistance with business issues, contact the experienced attorneys at O'Hara, Taylor, Sloan, Cassidy, Beck, PLLC today. We are ready to work with you in order to strategically solve your business needs. Contact our office by phone or e-mail to schedule your initial consultation and learn more about how our attorneys can help.