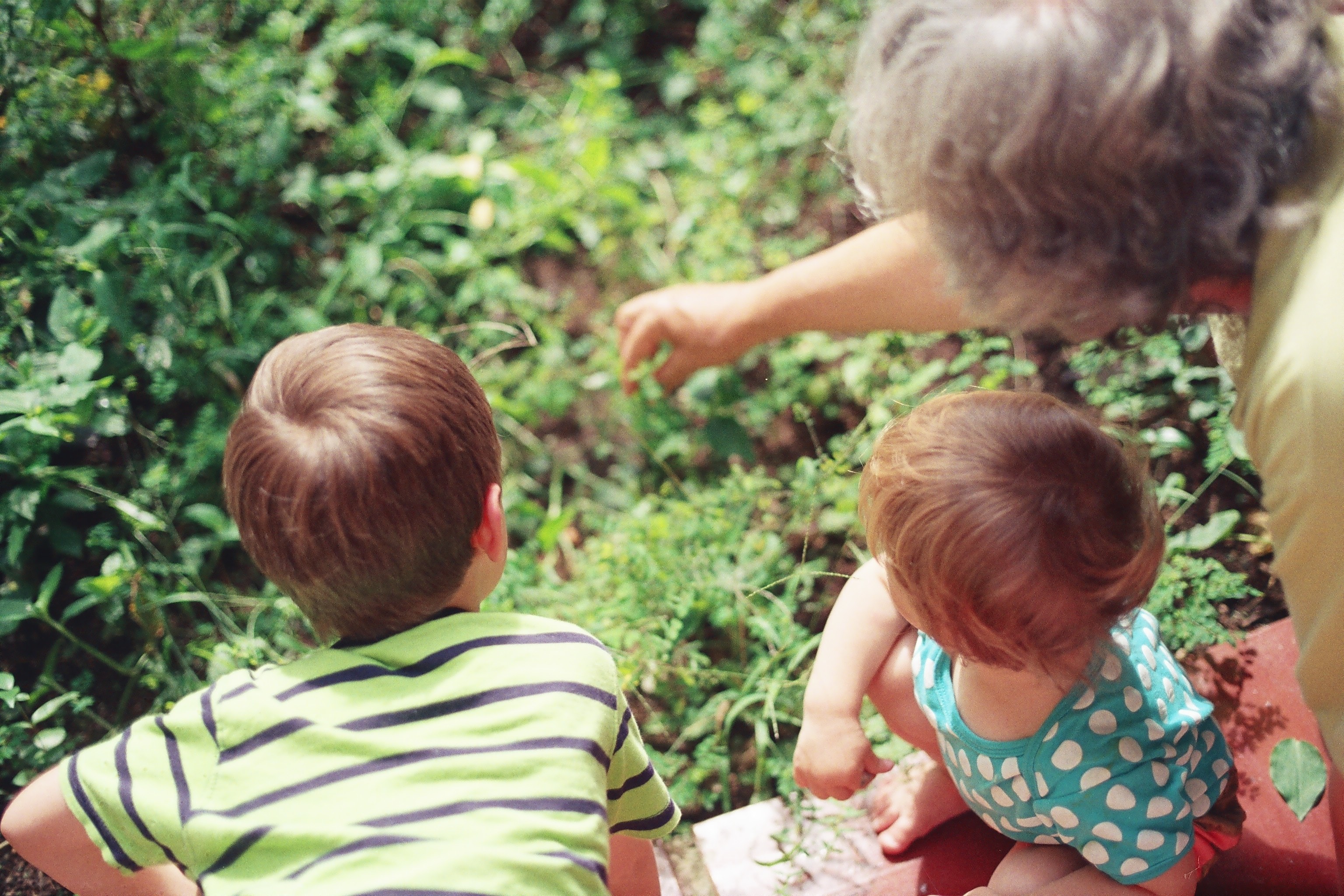 Grandparent Visitation
Grandparents in Kentucky may be granted visitation rights by a court if the grandparent can prove by clear and convincing evidence that it is in the child's best interest to do so. In proving grandparent visitation is in the child's best interest, grandparents must overcome the presumption that fit parents make decisions that are in the best interests of their child.
While securing grandparent visitation can be a difficult undertaking, there are instances where grandparent visitation is in the child's best interests and is appropriate, such as in a situation where the child is in foster care or in the custody of someone other than his or her natural parents.
For individuals seeking grandparent visitation or wishing to defend a grandparent visitation petition that has been filed against them, it is recommended that they seek legal counsel for further advice and representation. The family law attorneys at O'Hara, Taylor, Sloan, Cassidy, Beck, PLLC have experience in both securing and defending grandparent visitation. Contact our office by phone or e-mail to schedule your initial consultation and learn more about how our attorneys can help.