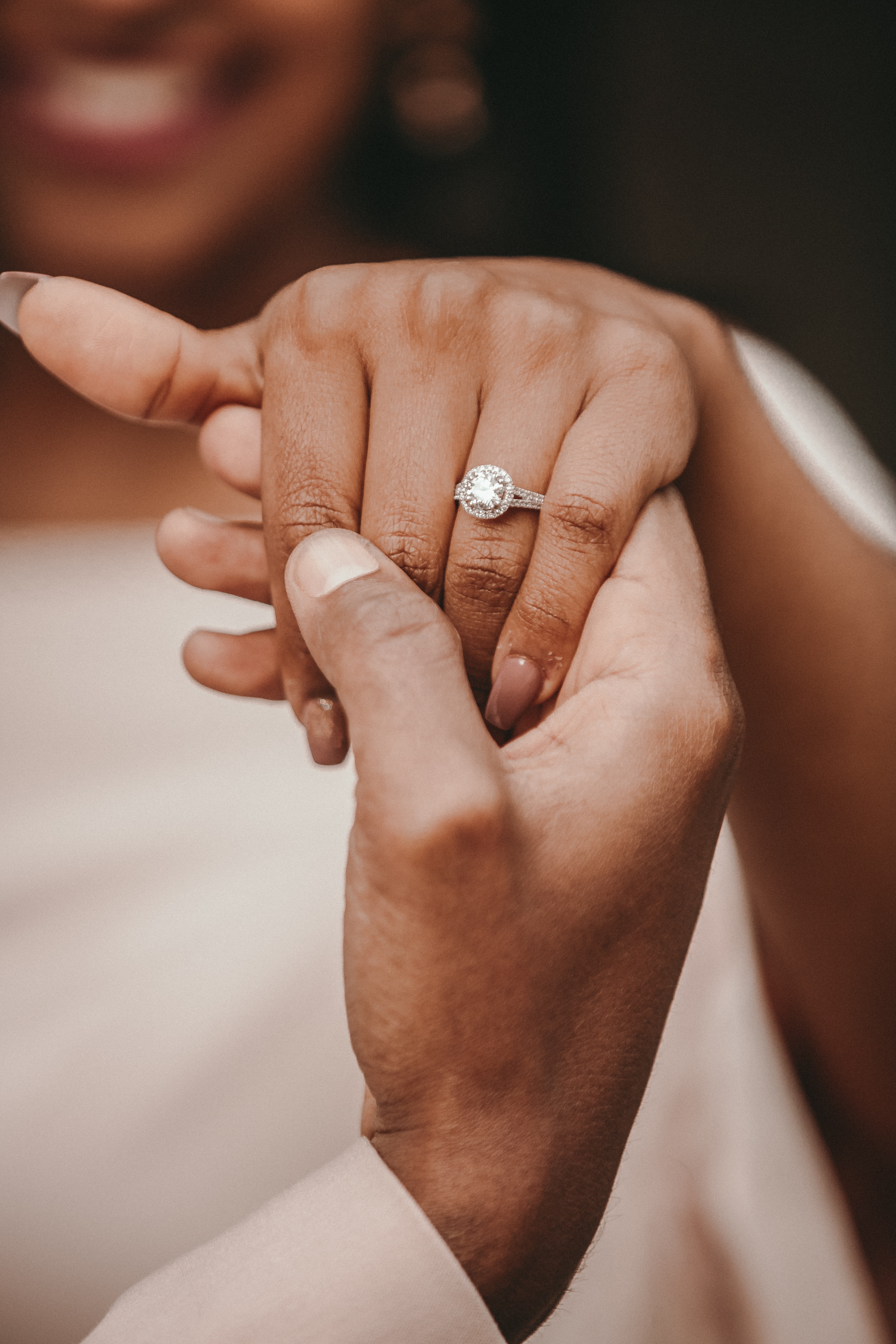 Prenuptial Agreements
Pre-Nuptial agreements are contracts entered into that outline the division of property and assets in the event of separation, divorce, or death following a marriage. They are useful tools to safeguard your non-marital property.
Pre-Nuptial agreements can address several topics:
Assignment back of the non-marital property
Division of marital property
Inheritance and spousal rights at death
Life Insurance
Maintenance and spousal support
Pension plans
Taxes
Title to property
Trusts
The family law attorneys at O'Hara, Taylor, Sloan, Cassidy, Beck, PLLC can assist you by explaining the law and drafting a document that will protect your assets and give you peace of mind. Our attorneys can also represent you in setting aside or enforcing a pre-nuptial agreement in the event of separation, divorce, or death. Contact our office by phone or e-mail to schedule your initial consultation and learn more about how our attorneys can help.