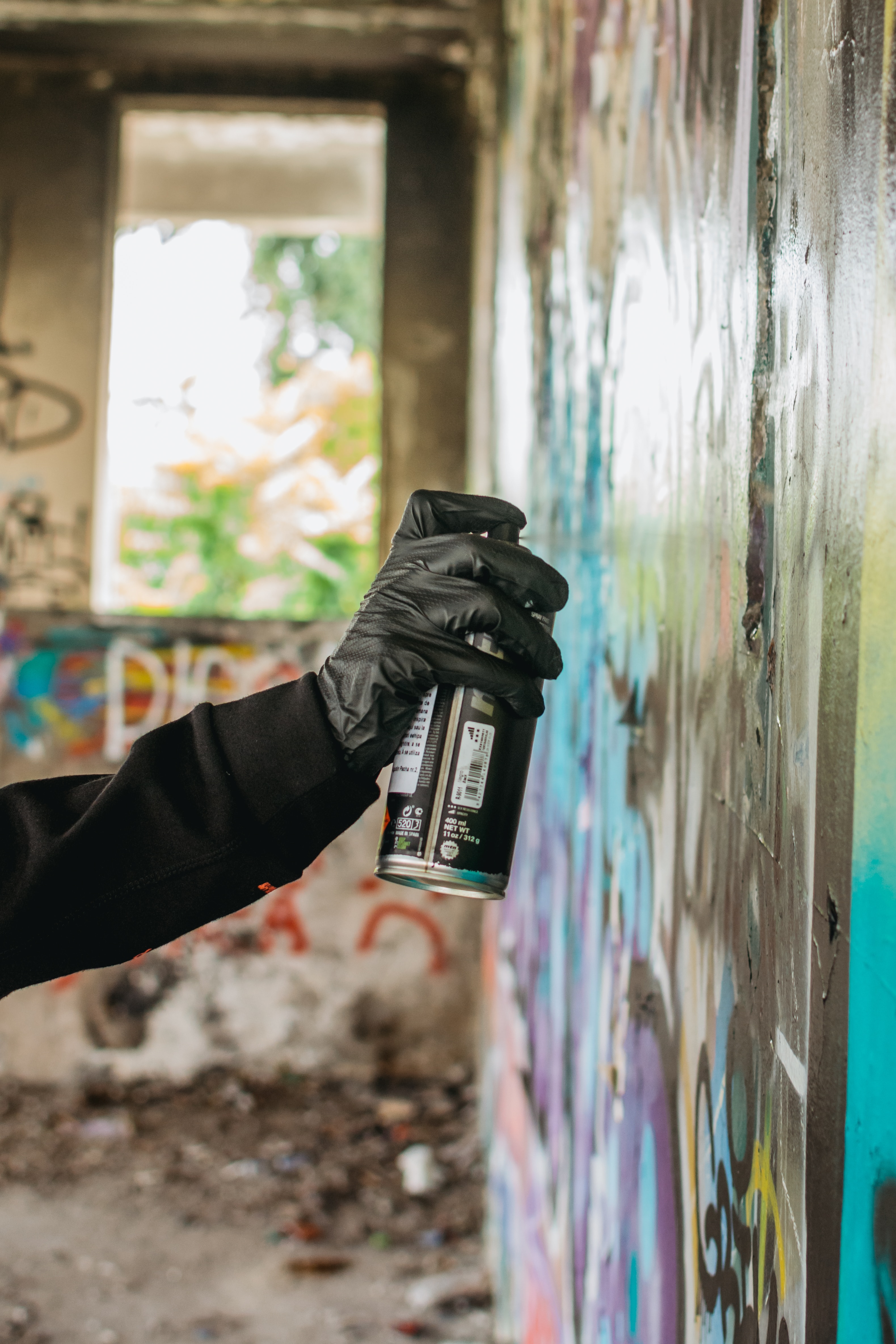 Juvenile Crimes
Has your child been charged with a crime? Do not let your child go unrepresented. Whether it is appearing in court or attending an interview with the police or school officials, your child is entitled to legal representation.
If it is a case involving alcohol, vandalism, arson, theft, burglary, assault, sexual offenses, internet or cell phone misconduct, or something more serious, the attorneys at O'Hara, Taylor, Sloan, Cassidy, Beck, PLLC are here to help your family.
The consequences of a child being tried in court as an adult or of allowing your child to make statements to the police outside of the presence of an attorney could be severe. The juvenile justice system is designed to help youthful offenders get their lives back on the right track. Help your child take advantage of these opportunities. Contact our office by phone or e-mail to schedule your initial consultation and learn more about how our attorneys can help.