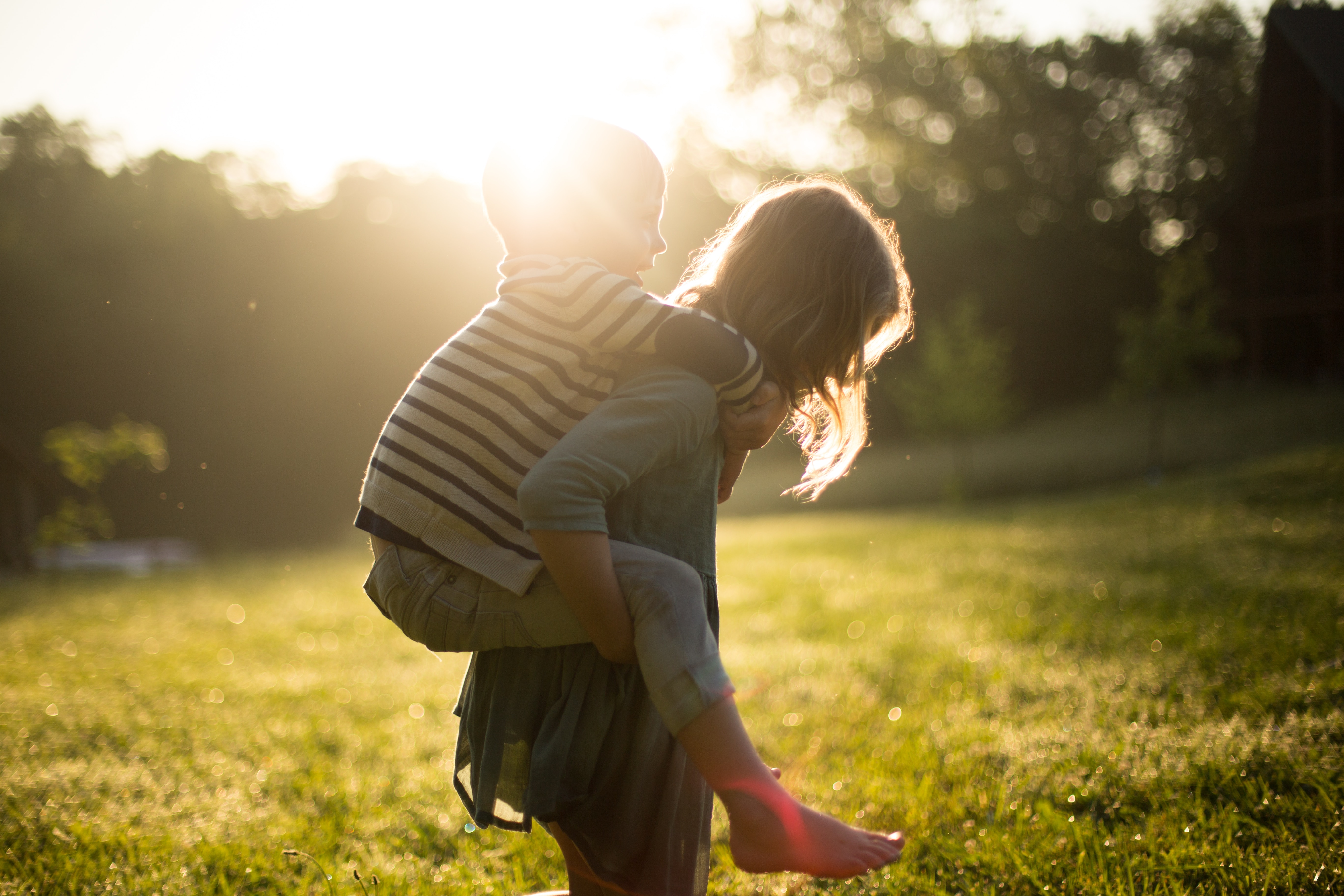 Child Custody and Parenting Time
At O'Hara, Taylor, Sloan, Cassidy, Beck, PLLC, we represent mothers, fathers, and relatives on the full range of custody, parenting time, and child support issues. Our family law attorneys understand how uncertainty about child custody, child support, and parenting time can cause anxiety and stress. We understand the importance of securing arrangements that meet the needs of the children and both parents.
In determining custody and parenting time, the court considers various factors regarding what is in your children's best interest. We will help you understand those factors and present your case to the judge if necessary. In many cases, resolution by agreement or mediation will be most beneficial to all involved. The goal for most families is to resolve the issue before them and learn to work together to co-parent. Avoiding drawn-out court action by choosing to reach a resolution will allow families to reach their goals with a more positive path. Whether you are needing to establish custody and parenting time or modify custody and/or parenting time, our family law attorneys can help. Contact our office by phone or e-mail to schedule your initial consultation and learn more about how our attorneys can help.