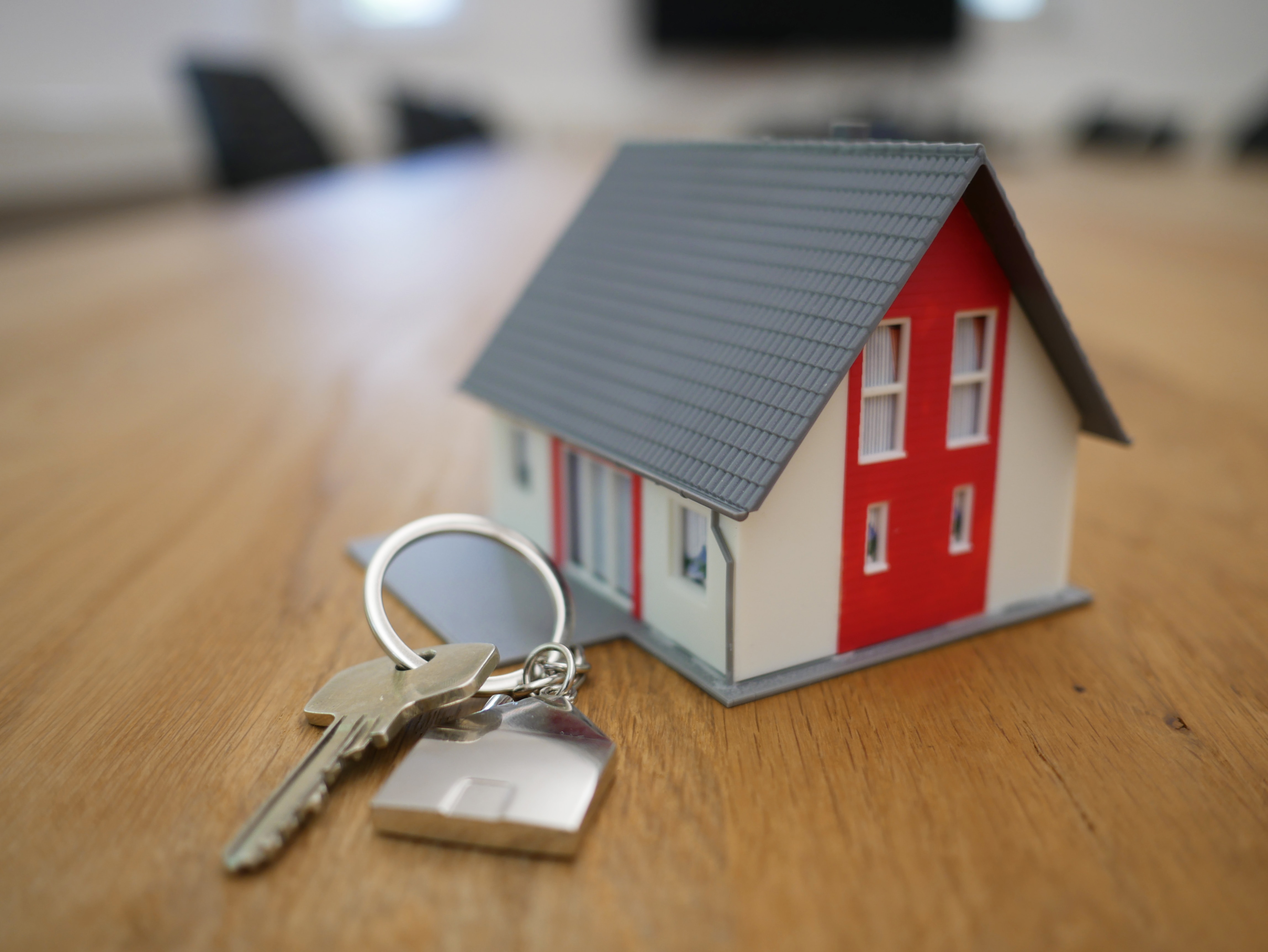 Commercial Leasing and Real Estate Transactions
When buying or selling real property, our business real estate attorneys are prepared to ensure your business goals are met by closely analyzing contracts, negotiating their terms, and reviewing financing arrangements. We are also experienced in drafting and reviewing commercial leasing contracts.
O'Hara, Taylor, Sloan, Cassidy, Beck, PLLC has been working for the people and businesses of Northern Kentucky and Cincinnati since 1963. Contact our office by phone or e-mail to schedule your initial consultation and learn more about how our attorneys can assist you with your commercial leasing and real estate needs.